Maalaan pääasiassa akvarelleilla käyttäen tussia tehokeinona. Akvarellin lisäksi myös perinteinen munatempera-tekniikka ja ikonimaalaus kiehtoo minua.
Maalaan näkemiäni asioita kuten rakennuksia, maisemaa, luontoa, kukkia ja ihmisiä. Merimaisema ja venevajat ovat myös lähellä sydäntäni. Joskus taas on vain kiehtovaa leikitellä väreillä ja nähdä miten vesi saa aikaan uskomattomia tuloksia sekoittuessaan eri väreihin. Pidän voimakkaista väreistä ja kontrasteista ja käytän niitä ilmaisemaan näkemääni.
Toivon, että pidät töistäni - akvarelleista, postikorteista, muotokuvista ja ikoneista, joista muutamia löydät näiltä sivuilta.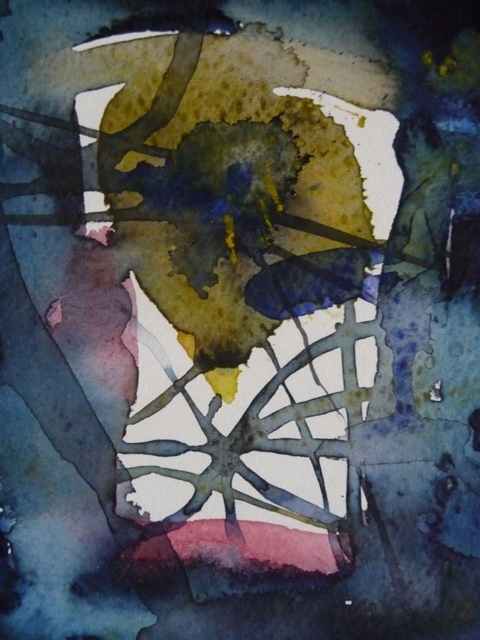 I'm a Finnish artist mainly working with aquarelle colors and ink. In addition to aquarelles I use also traditional technique and tempera colors to paint icons.

I enjoy painting all what I see, such as buildings and landscape, nature, flowers and people. Painting small boat houses and sea view are also inspiring. Sometimes it is just nice to play with colors and see the amazing results that water can do by mixing the colors. I love strong colors and contrasts and want to use the strength of them to express my view.

I wish you enjoy the aquarelles, postcards, portraits and icons you can find on this website.